Adding to our Club's already family-friendly atmosphere, the Youche pool is a fantastic and popular summertime destination for our Youche families. Equipped with a water slide, a wading pool, changing rooms, and a snack bar, Youche's Pool is the perfect place to spend your summer.
Under the direction of our Pool Manager, we make sure everyone is safe and having fun all summer long. For a nominal fee, our certified lifeguards provide private swim lessons for any ages.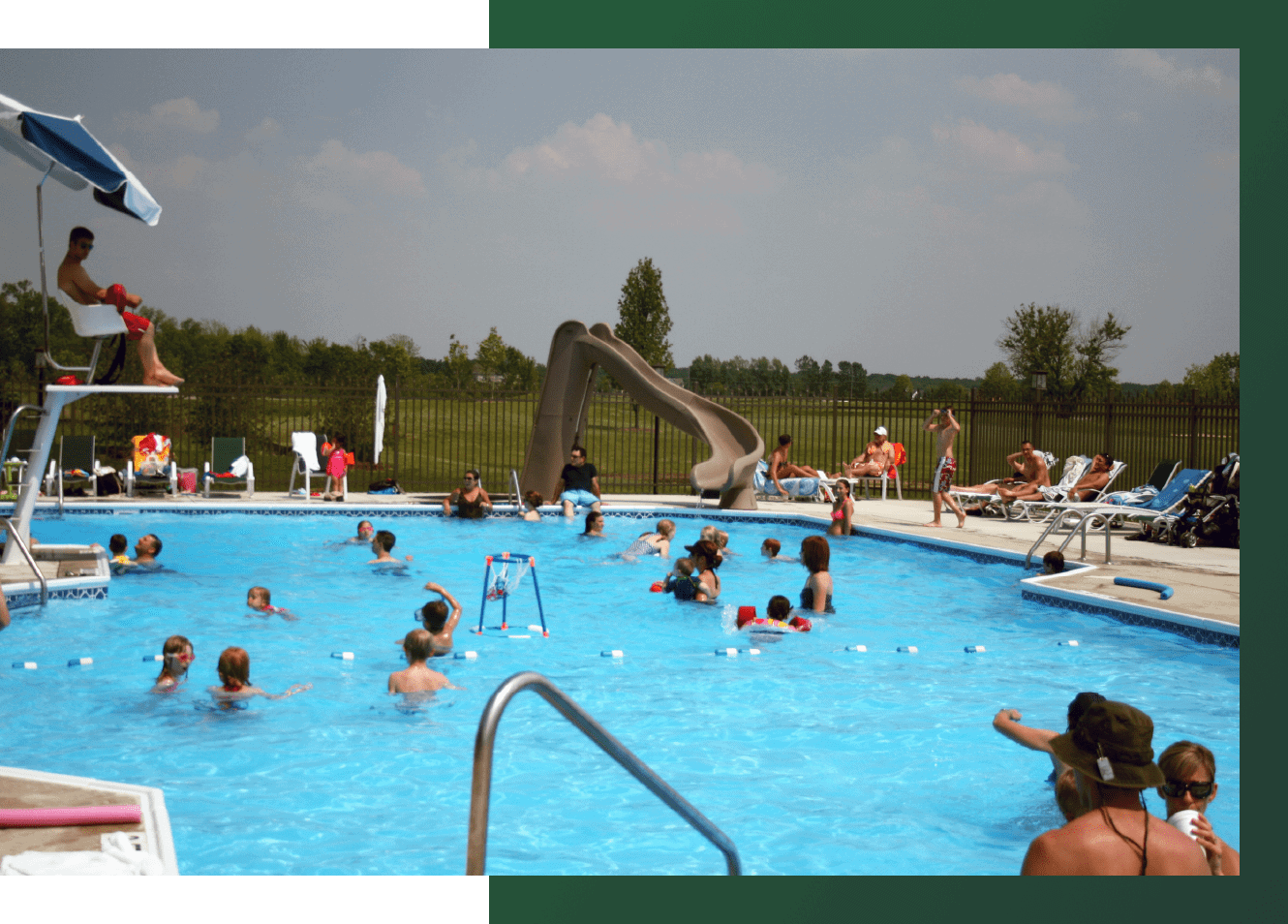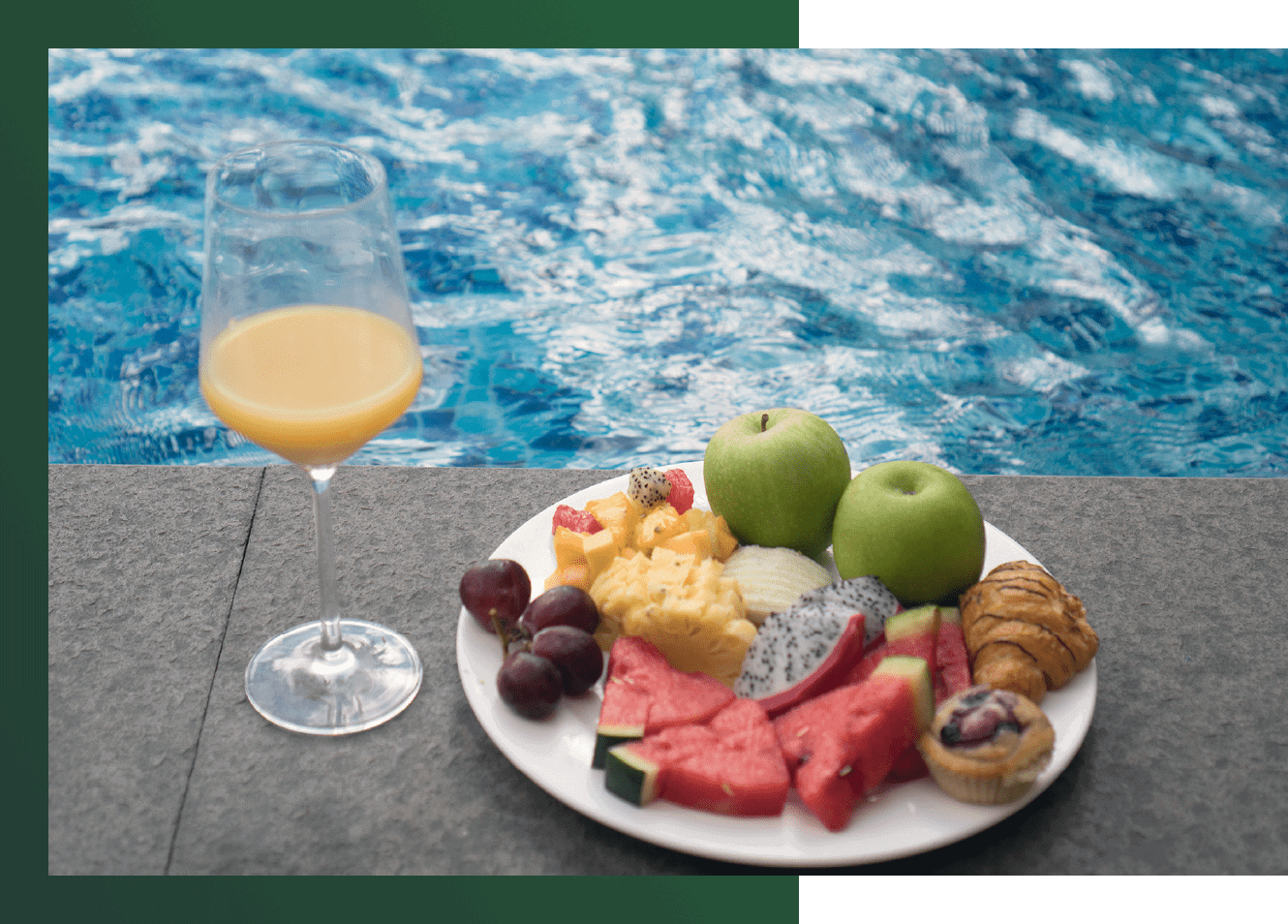 Order lunch and drinks and they'll be served to you at your table or lounge chair. Youche's pool offers full food and bar service and we're happy to provide you with delicious refreshments even on the hottest of days.
A tradition of camaraderie
What are you waiting for?
Why not make your home course Youche Country Club, you won't regret it. The availability of the golf course, the course conditions & the brisk pace of play that our facility offers will make you feel proud to be a member.