Northwest Indiana's finest.
Youche® Country Club features one of the finest golf courses in Northwest Indiana. Our quick paced greens and excellent course conditions are legendary. Upon joining the Youche family, you will find a tradition of camaraderie and excellent golf in a relaxed and family-friendly environment.
Youche has maintained its membership at levels that preclude the need for tee times and keep its average 18-hole round in under four hours.
The Youche golf course is a par 71 and plays from 4900 yards from the forward tees to 6,700 yards from the tips. Our greens are manicured to perfection. Sixty-four sand bunkers are positioned in strategic locations requiring player accuracy from all areas of the course. Multiple ponds come into play while walking the fairways at YCC, and two forced carries over wetlands test a player's resolve and character.
Golf Operations Amenities
Bag Room Service: Includes YCC bag tag, golf club shaft labels, club cleaning services, and club storage.
Club Fitting Services: Utilizing the Ping custom fitting systems
Club Repair Services: Regripping and general club repair is readily available
PGA Professional Golf Instruction: Programs can be tailored to fit everyone's needs, including programs for Men, Ladies, Juniors, and Seniors, both Individual & Group golf lessons.
Men's League - plays Thursday Afternoon & Evening; Ladies League - 9 and 18 hole, plays Tuesday mornings; Couples Sundowners League - plays every other Wednesday evening; Junior Golf Program during the summer months
Practice Facility: Including a One Acre Bent Grass Practice Tee, Practice Short Game Area, with sand bunker, Practice Putting Green, dedicated Lessons Only area and 5 target greens are available to fine-tune your game
Member Golf Cart Storage is available, space is limited
Indiana Golf Association handicap memberships available
Multiple Demo/Fitting Equipment Days are available for the members & their guests to participate in throughout the season
Weekly Play with the Pro program available to all members & their guests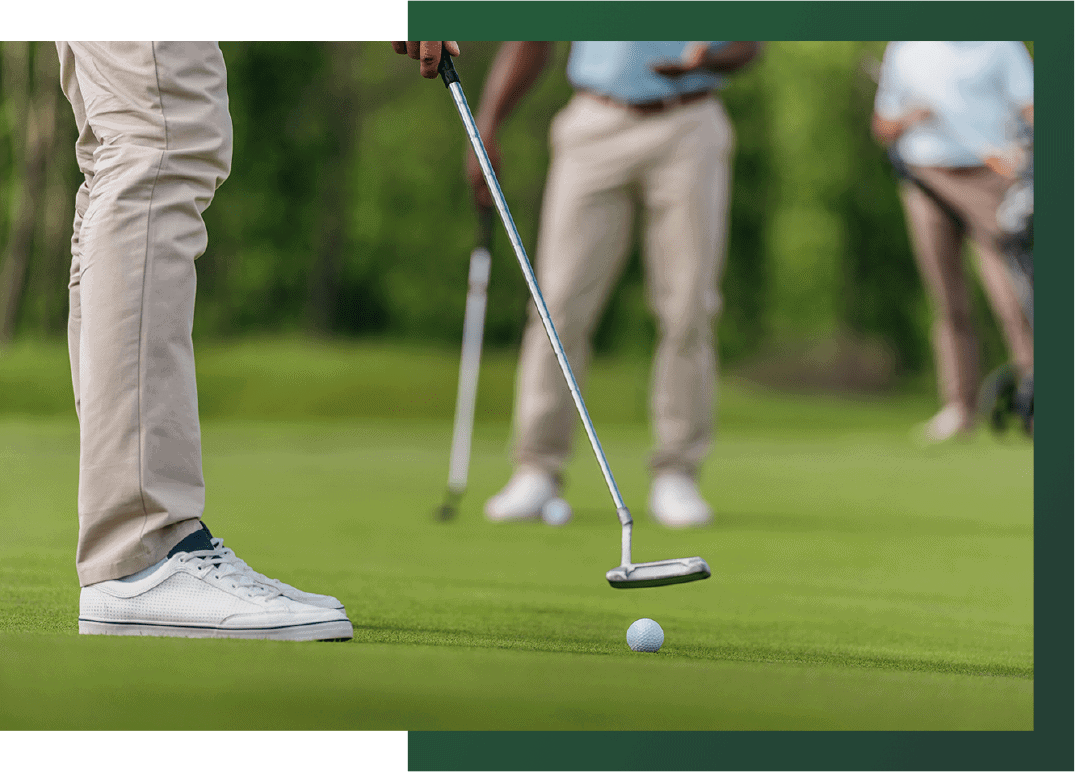 A tradition of camaraderie
What are you waiting for?
Why not make your home course Youche Country Club, you won't regret it. The availability of the golf course, the course conditions & the brisk pace of play that our facility offers will make you feel proud to be a member.