A tradition of camaraderie
Friendly membership and excellent golf.
Upon joining Youche (pronounced You-Key), you will become part of a tradition of friendly membership and excellent golf in a relaxed environment. Youche has maintained its membership at levels that preclude the need for tee times and keep its average 18 hole round under 4 hours. Youche's fast greens and excellent conditions are legendary.
Youche Country Club was remodeled in 1991-1992 into one of the finest courses in Northwest Indiana by Architect, Dick Nugent. Nugent and Associates designed three new golf holes replacing three older holes along with a new driving range in 2007. The design change created a challenging layout consisting of all bent grass in the prime playing areas. Greens are managed to perfection.
The golf course redesign added additional yardage extending the golf course to over 6700 plus yards. Sixty sand bunkers are positioned in strategic locations requiring player accuracy. The addition of eight ponds come into play on eight demanding holes and two forced carries over wetlands will test a player's resolve. An enjoyable round also includes landscape, and flower plantings enhancing the beauty of this fine course. Members and management continue to improve this facility daily.
A new Clubhouse was built in 2008, and boasts elegant dining rooms, fantastic locker room facilities, meeting rooms, a much more. The Club also has a Golf Pro Shop for all of your equipment, shoes, and apparel needs.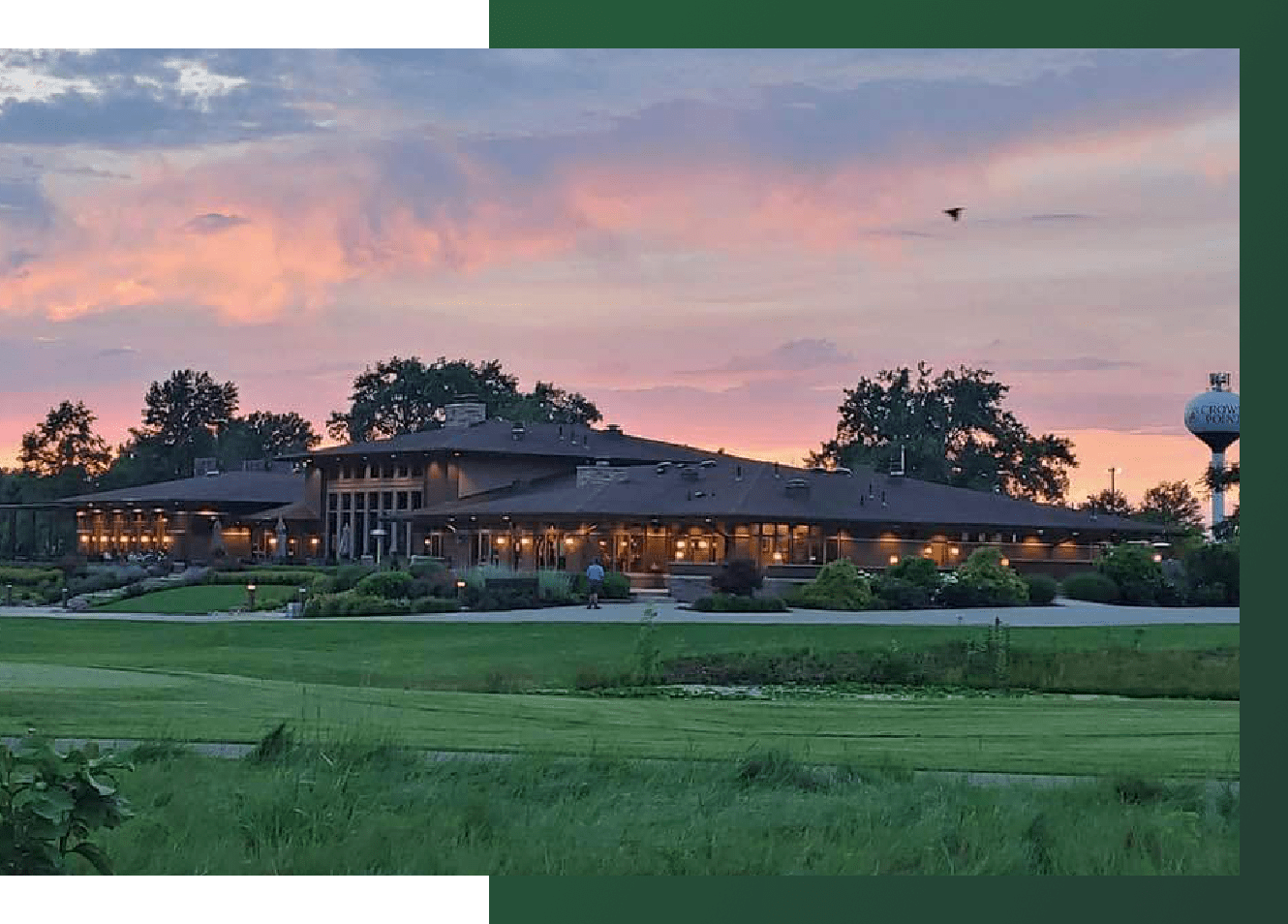 A tradition of camaraderie
What are you waiting for?
Why not make your home course Youche Country Club, you won't regret it. The availability of the golf course, the course conditions & the brisk pace of play that our facility offers will make you feel proud to be a member.